CommCat Mobile is a simplified version of CommCat designed to run on the Apple iPhone, iPod touch, and iPad.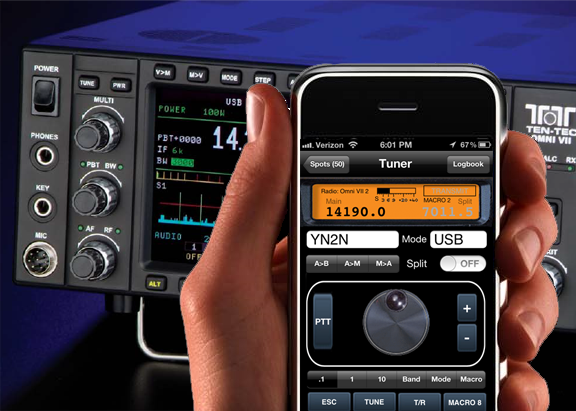 With CommCat Mobile you can monitor spots, look up calls in an online callbook, control your radio, review your logbook and log new contacts. For more information about CommCat Mobile, visit the expanded Help page at http://www.myqsx.net/ccMHelp.
The information in the CommCat Mobile topic is designed to help you set up CommCat to control your radio from an iPhone.