COMMSOFT, Inc., has been producing consumer software for over 40 years.
COMMSOFT's early ham radio products include RTTY89, CW89 and Cipher89, all for Heathkit computers.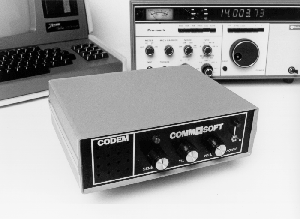 In 1984 COMMSOFT produced PhotoCaster, an SSTV hardware and software system, for the Apple II.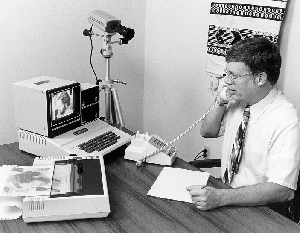 Until 1997, COMMSOFT was a premier developer and publisher of software for the genealogy market, including the award-winning ROOTS and Ultimate Family Tree.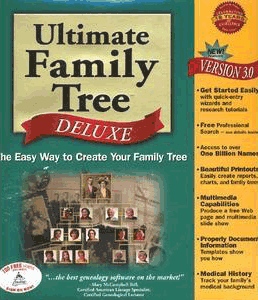 CommCat represents a return to its ham radio roots for COMMSOFT.
Visit the CommCat web site for more information about COMMSOFT.